Fenna Diephuis LMT, CHP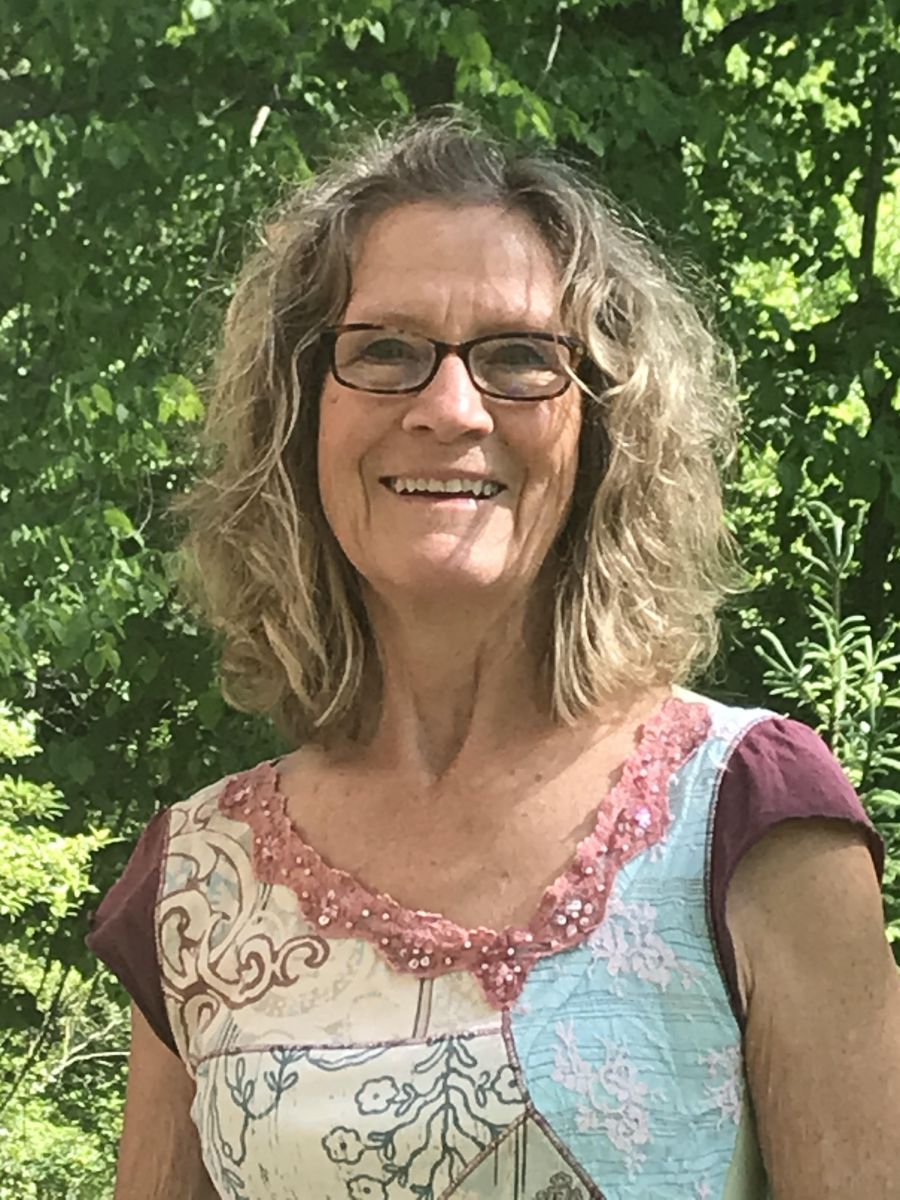 I graduated in 1991 from a 1000 hour training program in massage technique from the Health Enrichment Center in Lapeer Michigan. I've been a member of the American Body Workers and Massage Professionals since that time. I've taken additional training in Shiatsu, Reiki, Shamanic healing technique, and completed the Hakomi Comprehensive Training in 2009. I received my license in Massage Therapy in 2014 when it became legally required in Michigan.
I received certification in the Hakomi method in February 2016. For more information on this method, visit http://www.hakomiinstitute.com. This method is best described as a form of self study for the client, in which we work together using mindfulness, to effectively explore the body-mind connection, or more simply, how your thoughts and experience affect what you are experiencing somatically. It is highly effective for releasing the effects of trauma, and for understanding how outdated unconscious core beliefs affect your biology, your structure, and behavior.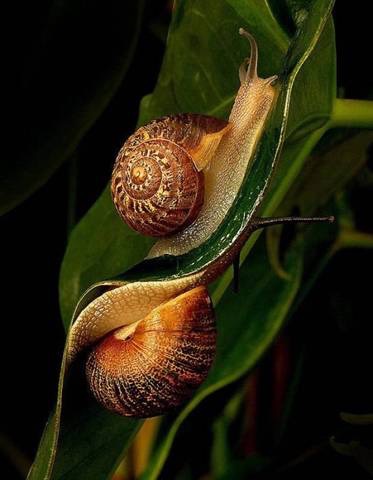 Restoration is something we as a culture have organized out of our experience. Relaxation is at the very core of your Being. As a human Being, you are entitled to live from this place of connection, ease, vitality, and love. Our fast paced culture encourages you to live as a human doer, keeping you in a cycle that harms your biology as well as your Soul.

We are meant to live in balance. Our central nervous system understands the difference between activity and inactivity. We think we need to balance between work and play, but work and pay are both activity. We need to slow down and let our bodies do what they do inherently to heal and restore. When we allow the deep relaxation that occurs during a therapeutic massage, and mindfully allow stored tension to release, we give ourselves a fundamental building block to our total health, a profound gift.
At Mind Your Body, I am committed to helping you relax and connect to yourself as you really are. This can be a process, since most of us have set up defenses to block and armor against life experience that pained us. Our inherent gift of ease is wrapped up in stories we tell, and we hold it in our bodies as tension, tightness, and disease. We no longer feel in balance, and we lose our connection to the ease that is our birthright.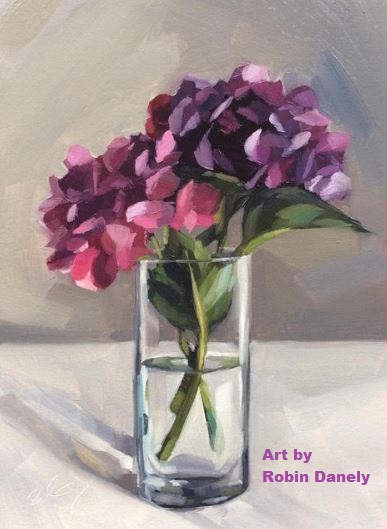 Using mindfulness, I can help you compassionately discover and release the layers of tension that keep you from being and living the Gift you truly are.

Years ago I was serving at a week long international conference for sacred dancers, as president of the board of directors. It just so happened that the annual meeting fell on my birthday and the board decided to give me a massage in appreciation for my work, since conveniently there was a massage therapist on staff for the participants. It was my first experience with massage therapy. The affects of the massage were so profound physically, mentally, emotionally, and spiritually, I determined to pursue a career in massage therapy. I felt both relaxed and energized, focused and calm, and was able to lead the annual meeting with grace, humor, and ease. To this day I am informed and inspired by that first massage and return often to it in times of insecurity about this career I have chosen.
I am newly married (2016) to an extremely supportive and compatible man, with whom I share much joy and satisfaction. I had been single for 20 years, during which time I developed my career, and made self study and self awareness a regular discipline through Iyengar Yoga and Vipassana meditation, shamanic studies, and most recently Hakomi Training, and Right Use of Power training in 2014.
My first marriage brought me three amazing children, now grown: a son, and two daughters, as well as three grand children. I love traveling, reading, writing, yoga, film, hiking, biking, cooking, kayaking, art therapy, sewing, nature, gardening, listening to music, meditation, traveling, and of course, regular massage therapy.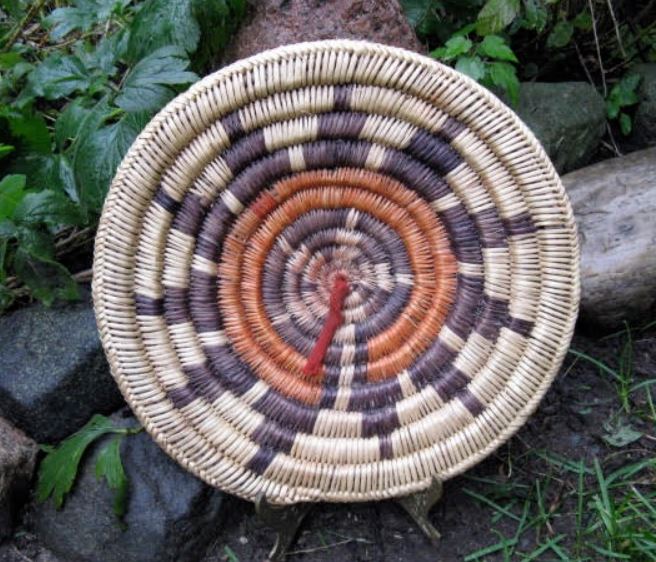 I also enjoy my women's study and ceremonial group which I co founded 25 years ago and who continue to challenge and support me as my core community.

I have studied Iyengar Yoga for 20 years with a master yoga instructor, and also practice interval exercise for core, upper and lower body strength training 2-3 times a week at the gym.
I completed teacher training in "The Right Use of Power" through Cedar Barstow in 2014, which enables me to teach an effective mindfulness based ethics course for CE credits (http://www.rightuseofpower.org/fenna.html).
I consider my self rich beyond measure and continue to open to new possibilities.